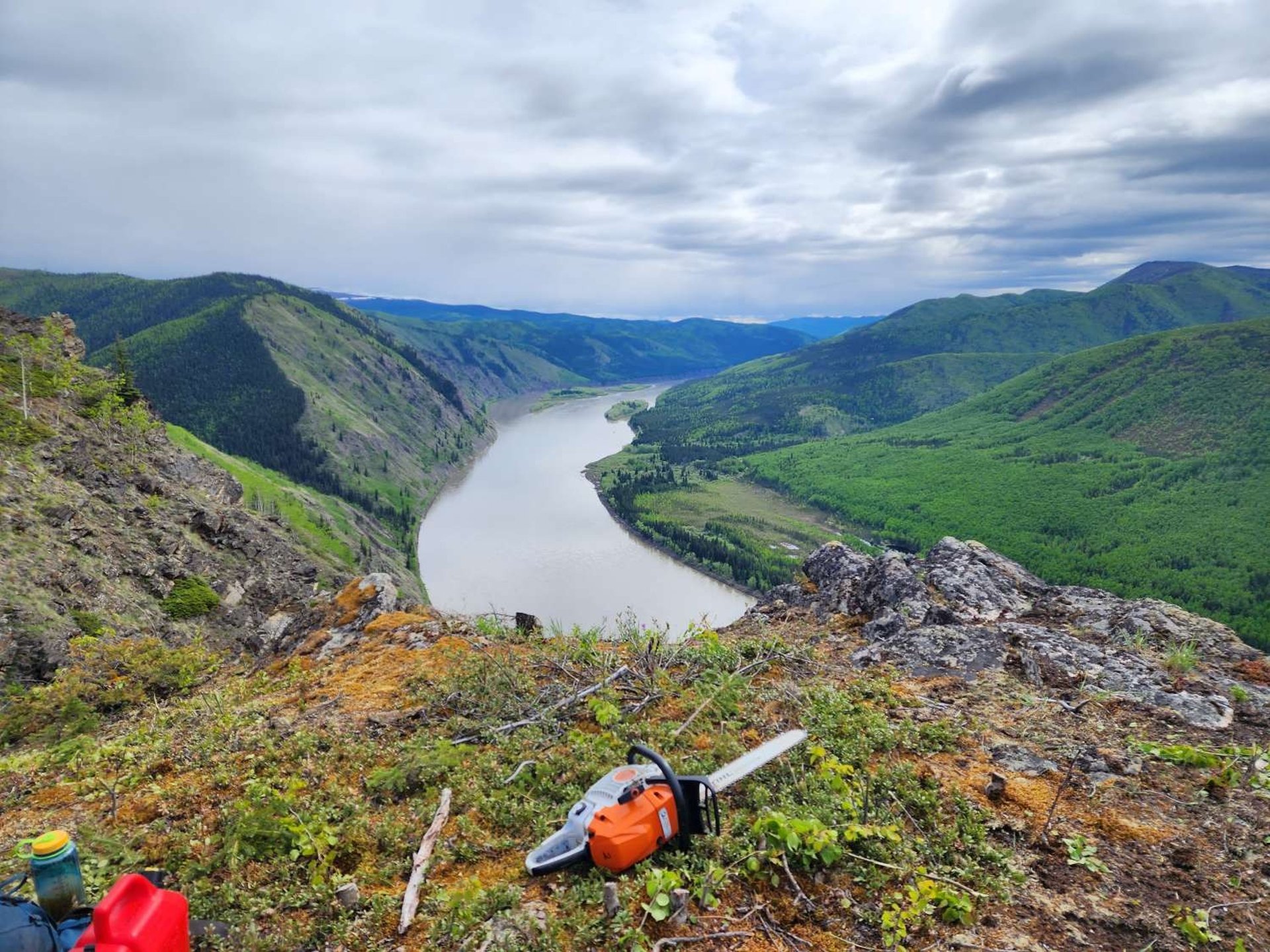 ABOUT CONTOUR EXPLORATION
In 2022, Contour was founded by Paul MacDonald, Jim Donaldson, Michael MacDonald, and Michelle Palmes with a vision to offer safe, professional, and high-quality services to mining exploration and geotechnical site investigation clients. Brett Joseph joined as a valuable addition to the leadership team. Safety and quality have always been at the core of the company, driving its growth.
Today, Contour operates in Western Canada, serving Yukon and British Columbia, while also expanding to other Canadian provinces and Alaska through a newly incorporated Alaskan subsidiary with available crews for US-based projects.
What We Do
At Contour we provide the following services to our clients:
Remote drill pad and helipad construction

Turnkey Exploration Programs (from planning, permitting, and expediting, to execution and reporting)

Exploration camps – Design and construction

Falling / Clearing / Line Cutting

Helicopter and ground claim staking

Geochemical surveys
OUR MISSION, VISION, and VALUES
Mission Statement
Our mission is to provide the highest quality service in the safest and most professional manner possible.
Integrity, Hard Work, Safety, and Service – ALWAYS!
Vision
Have a positive impact on our industry's safety and quality levels by setting the standard.
We can do this when we:
Deliver reliable service

Take ownership in everything

Commit to continuous improvement

Build a positive team environment
Values
Integrity

Hard Work

Safety

Adaptable

Service

Respect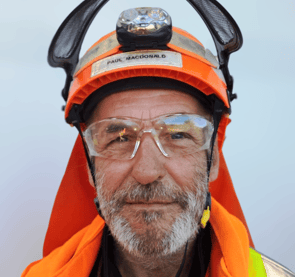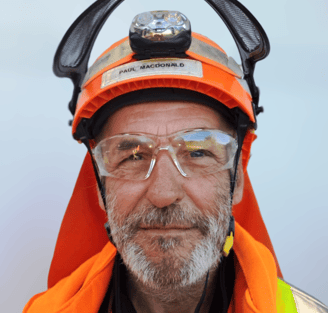 Born in Whitehorse, Paul has over 35 years experience in the mining exploration industry, specializing in leading pad building crews on multi-drill programs. His expertise spans across all aspects of placer and hard-rock mineral exploration, from claim staking to resource drilling, as well as placer development and mining.
In addition to his mining exploration experience, Paul is an accomplished climber and faller, holding a ticketed blaster position in the Yukon for two decades. His dedication to his craft is evident in his strong work ethic, and he takes great pride in mentoring and guiding younger crew members to develop their skills and excel in their roles.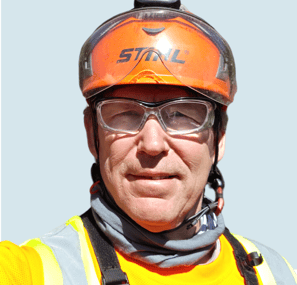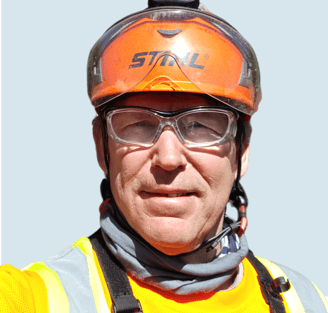 Jim is a passionate Explorationist with over 35 years of hands-on experience in grassroots mining exploration. Throughout his career, he has fulfilled various roles, including claim staker, line cutter, dirt-bagger, prospector, drillers' helper, placer miner, camp carpenter, extreme pad builder, program lead, and project manager.
Jim's extensive expertise includes conducting MAG, VLF, and HLEM surveys, covering thousands of kilometers in search of base and precious metals. He has ventured from the high arctic islands to Patagonia, exploring challenging terrains. Jim thrives on tackling logistical hurdles and increasing efficiency on exploration projects.
Michael has over 13 years of experience in Mining Exploration, and what initially began as a summer job during his university years, transformed into a full-fledged career, igniting a deep passion for the industry. He has dedicated the majority of his career to constructing drill and helicopter pads in remote regions of British Columbia, Yukon, and Nunavut. Additionally, Michael has valuable experience in managing camps, overseeing drill programs, cutting seismic lines, clearing sites, and tackling various challenges that arise during projects.
He excels at assisting clients in accomplishing their project goals while maintaining a strong commitment to safety and efficiency.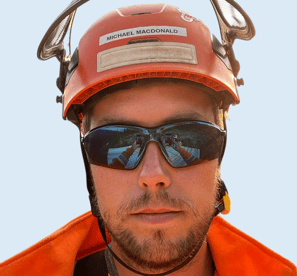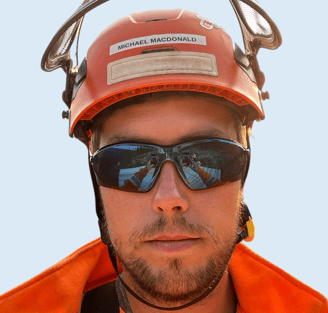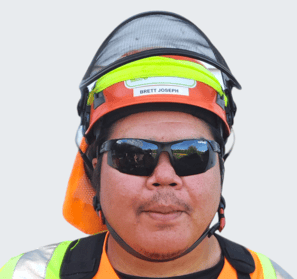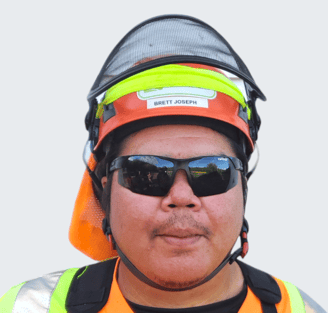 Brett, hailing from Kitselas, BC, boasts an impressive 15-year track record in mining exploration. He is a seasoned crew leader, having successfully led teams in various locations, including Alaska, Yukon, and BC.
Over the past 14 years, Brett has developed his expertise in constructing drill pads across diverse environments, including steep rocky terrain, high Arctic tundra, intertidal zones, permafrost, swamps, and more.
In addition to his construction expertise, Brett is highly regarded for his exceptional mentoring abilities. His competence, intelligence, and adept problem-solving skills have earned him a reputation as a sought-after, reliable, and solution-oriented project lead, often requested by name.
Can't wait to help you with your exploration program or geotechnical site evaluation.