SERVICES AND SOLUTIONS FOR WESTERN CANADA, ALASKA, & BEYOND
Contour Exploration Services Ltd. boasts multiple skilled and prepared teams, fully equipped to tackle any project, whether small or large scale, involving extreme terrains, challenging weather conditions, or intricate engineering demands, all while ensuring safe and professional execution.
We have earned the trust of numerous mining, oil and gas, and engineering companies as their preferred partner for pad building and beyond. Our additional services encompass exploration project design and management, remote camp construction and operation, line cutting & site clearing, claim staking, and geochemical surveys.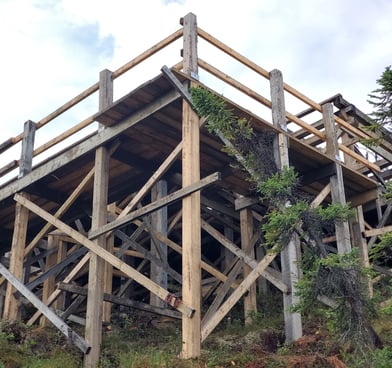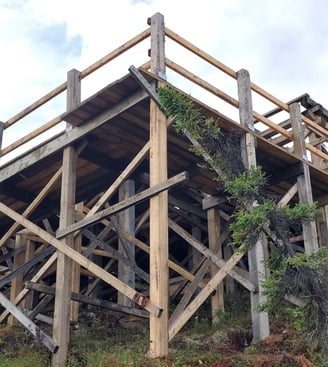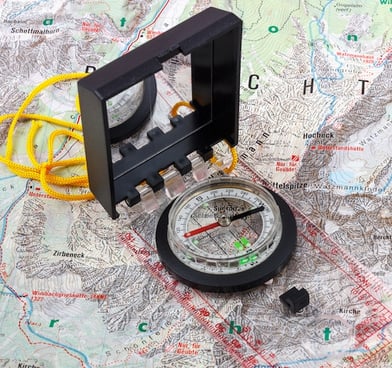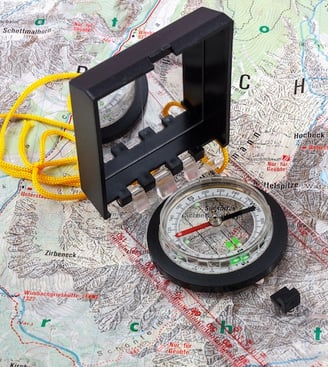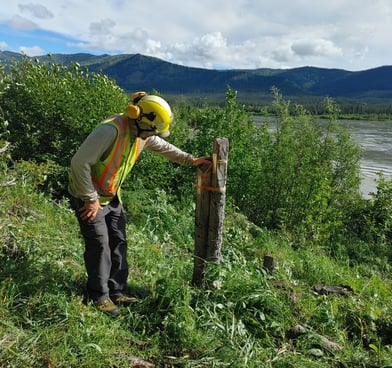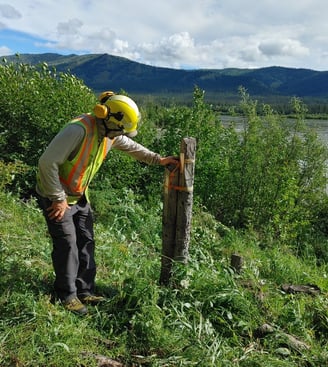 Contour's main focus is the construction of safe timber framed drill platforms for our mining exploration, engineering and oil & gas clients.
Contour's management team can help with your project's tenure management. We have experience with large scale paper, ground, and helicopter assisted staking programs. Confidentiality is assured.
Need assistance with design, planning, permitting, expediting, or exploration project management? We can help you achieve your project goals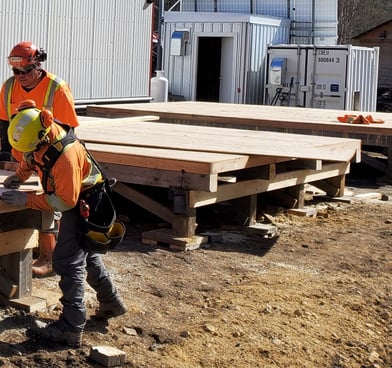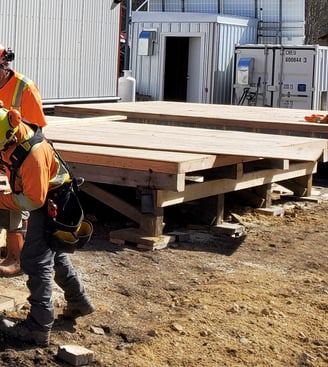 We specialize in smaller, 4-25 person, remote access camps and customize each camp to the client's needs. Our construction crews are also explorationists, familiar with what it takes to build a comfortable, safe working/living environment.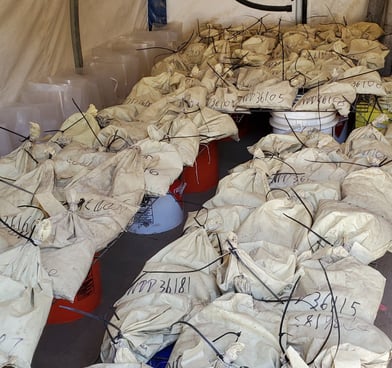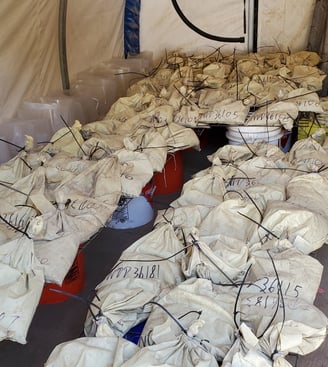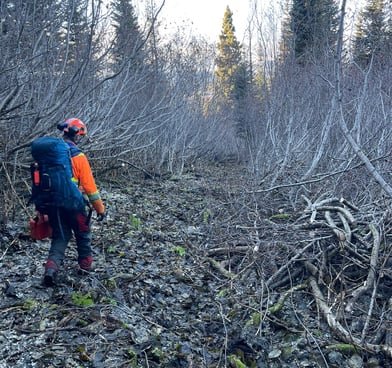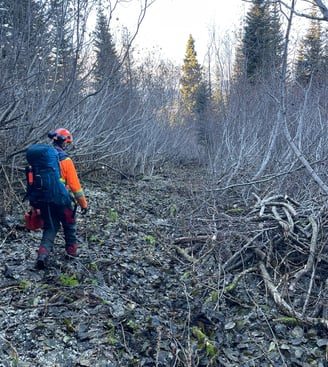 Quality data collection. Contour's management have experience in regional lake bottom, soil, stream and till sampling. We have been part of discovery teams for diamond, precious and base metal projects. Our field crews understand that every sample is important.
We have certified fallers on staff and subcontractors available to come to site when conditions warrant. Our crews have site clearing, grid layout, and line cutting experience.